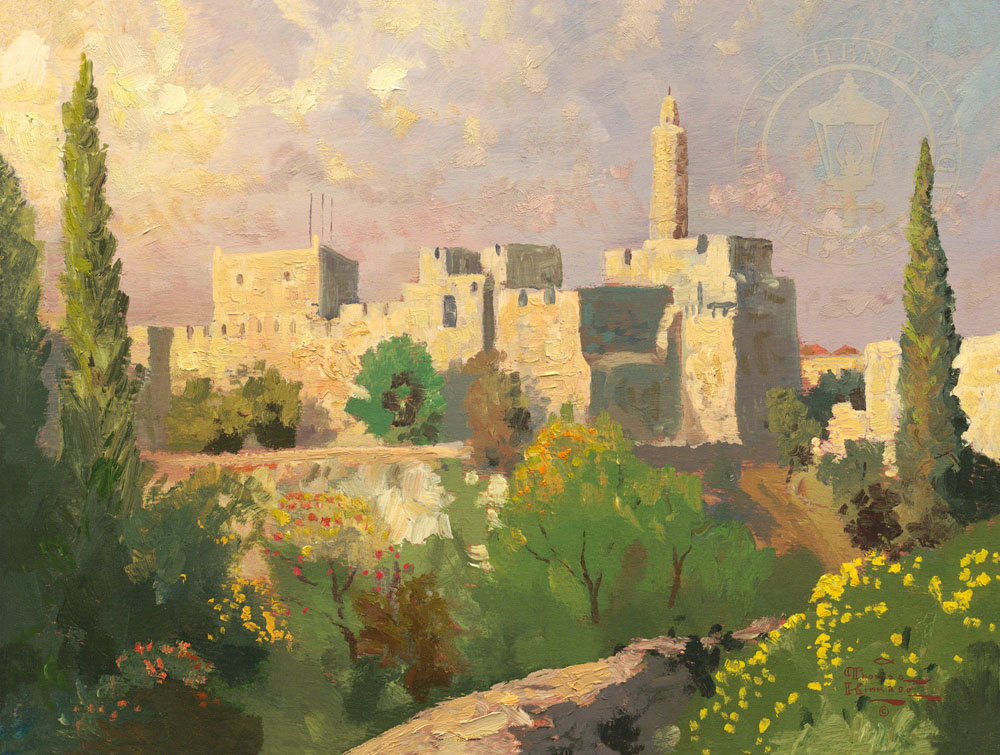 Bring your favorite famous landmarks and monuments home with a canvas painting from our galleries. Chances are we have a work of art that highlights your favorite vacation spot or dream destination captured for all time with the craftsmanship for which we're famous. Commemorate a special memory or celebrate an upcoming adventure with wall art rich in history and meaning.
Paintings Of Famous Landmarks
Whenever we plan a vacation, one of the first things we think of is all the famous landmarks in the area we hope to visit. We can't imagine visiting a place and not having our picture taken near these iconic destinations. Now you can transport yourself back to those memorable moments with quality art on canvas. Some of the gorgeous paintings of the famous landmarks we have in our gallery include:
Monument Wall Art To Remember
Not only do paintings of famous landmarks bring us back to a place or time in our own histories, but they also stand as constant reminders of the rich past of the place where they stand. Paintings of monuments bring that richness into our own living and work spaces. Maybe you went to school nearby one of these landmarks. Perhaps you spent your honeymoon watching the sun set over London. Maybe you're a music aficionado, and Radio City Music Hall holds a special place in your heart. Whatever the connection you have to these historical pieces of art and architecture, paintings of monuments echo that connection in a very inspiring and grounding way.
Destinations That Impress
Experience the sensation of the Las Vegas strip in Viva Las Vegas, visit Paris, City Of Love, or imagine the water splendor of the Venice Canal. We have paintings of famous landmarks and monuments that will take your breath away. We invite you to stop by and experience them in person at one of our galleries today.