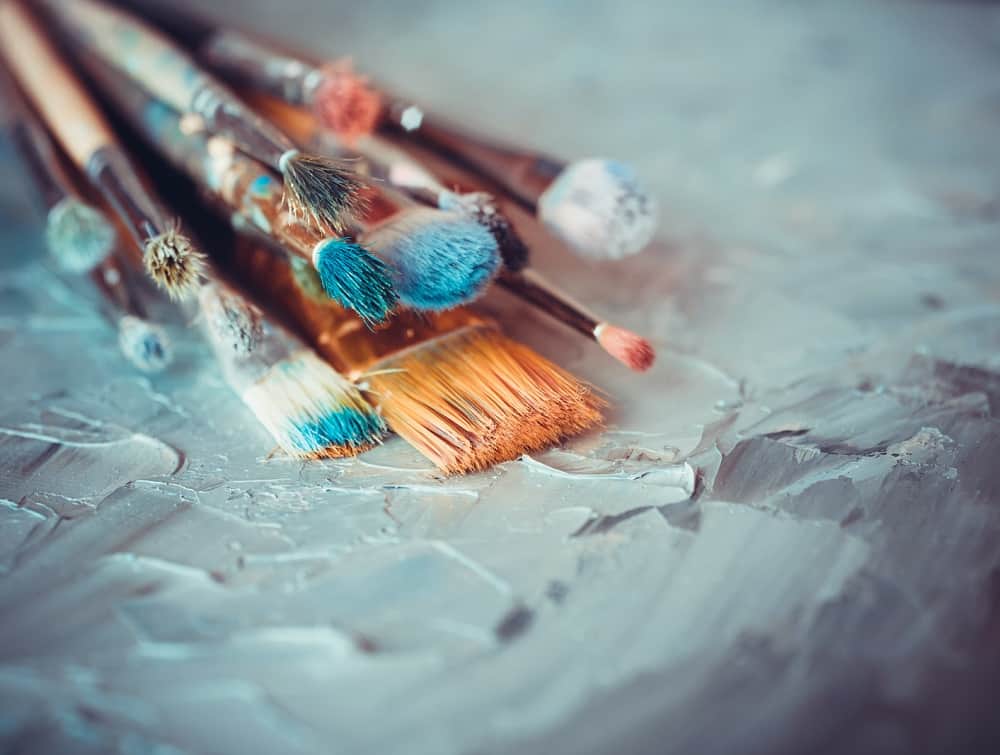 For the new art collector, there are so many terms and designations to learn if you want a good idea about the quality and value of each purchase. At the Thomas Kinkade galleries of Placerville, Carmel, and Monterey, California, we're here to help. As you may know, Thomas Kinkade Studios paintings are available in a variety of unique Limited Edition designations, including AP, or Artist Proof.
Learn more about what makes an Artist Proof painting different and whether AP paintings might have a home among your future collecting endeavors.
The History Of AP Art
Artist Proofs were historically prints made of an original painting or photograph to be approved by the artist to assure accuracy and quality. Approved prints were then set aside from other numbered editions to be kept, displayed at galleries, sold at a later date, or gifted. Our fine collectible art must meet strict criteria to be considered an AP.
Limited Edition Features In Every AP Canvas
Thomas Kinkade Studios Artists Proofs share many excellent features with our other Limited Edition paintings. Each high-quality, luminous LE print is painstakingly crafted to represent the original artwork beautifully and to stand the tests of time.
Each detail of the original is carefully captured – sometimes over a matter of weeks.
Durable, acid-free, heavy cotton canvas is stretched by hand.
We use only premium, fade-resistant, UV resistant inks for opaque, rich, brilliant results.
A skilled artist hand highlights every Limited Edition painting to enhance the texture and glow.
Double coated for extra UV protection.
Hand-numbered and certified for authenticity.
Those Extra Little Artist Proof Touches
So, what specifically differentiates a Thomas Kinkade Studios painting as an Artist Proof Canvas? Or how can you tell if you have an AP painting? This artwork is issued in smaller quantities than Standard Numbered Editions. They are also designated with an "A/P" during the numbering process for easy identification.
Share Your Love Of Collecting
Now that you know a little more about what goes into this special edition, why not see the difference for yourself by exploring our collection for AP art in a subject that speaks to you. Or, better yet, share the superior craftsmanship and quality with someone you love and start collecting together.
With gorgeous landscapes, cheerful Disney characters, movie art, and Christian themes, there really is something for everyone.
Artist Proof Paintings In California
Still have questions? Stop on by your California Thomas Kinkade gallery in Monterey, Placerville, or Carmel to speak to a knowledgeable Art Consultant and see Artist Proof paintings for yourself.