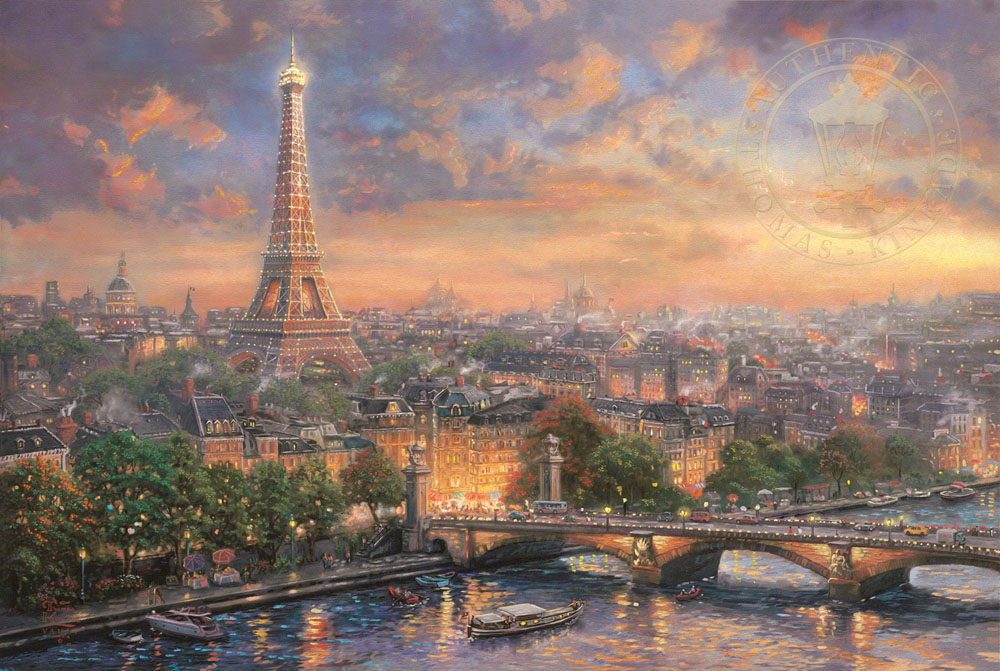 For unique and elegant wedding gift ideas, visit one of our Monterey Bay area art galleries. An heirloom collectible such as an original painting or limited edition print can bring a personal touch that the typical kitchen accessories usually given as wedding gifts can't provide.
Give The Gift Of A Cozy Home
Art gifts for the newlyweds can help them transform their house into a cozy home. Imagine a beautiful cityscape, a quaint country cottage, or a majestic ocean scene as a first art piece to grace the home of the new twosome.
A Gift Of Value
Our galleries carry a variety of art which makes us the perfect place to look for exotic gift ideas for the new couple. Consider a Limited Edition painting as a wedding present that will be valued for both its thoughtfulness, as well as its intrinsic value as a piece of fine art.
Limited Edition Art For Wedding Gifts
Beautiful Pieces
Inspiration Paintings
Statement Pieces
Home Decor
Canvas Paintings
Premium Frames
Rare and Sold Out Art
The Art Of Framing
Framing is a key component to the overall presentation of the painting to the happy couple. We help you maintain the character of the painting by providing a variety of premium, high-quality frames to choose from that beautifully complement any framed art piece you purchase.
Gallery-Wrapped Canvas
If you prefer a more affordable gift idea, the Gallery-Wrapped Canvas is a perfect choice. A gallery wrap is a method of wrapping the printed canvas around the stretcher frame so that the painting extends around the edges of the piece, eliminating the need for a frame.
Rare & Sold Out Art
For those who like to give one-of-a-kind wedding gifts, our galleries also carry some rare and sold out pieces by Thomas Kinkade. For a true heirloom quality gift, a signed and numbered edition of a Thomas Kinkade painting would be perfect.
Visit The Gallery
If you are in the Monterey Bay area, stop by one of our Thomas Kinkade Signature galleries to personally experience the incomparable artwork on exhibit. If you can't make a personal visit, feel free to give us a call. All of our Limited Edition Art and New Releases make wonderful wedding gift ideas. Our art consultants look forward to helping you find the perfect wedding gift for the new couple in your life.