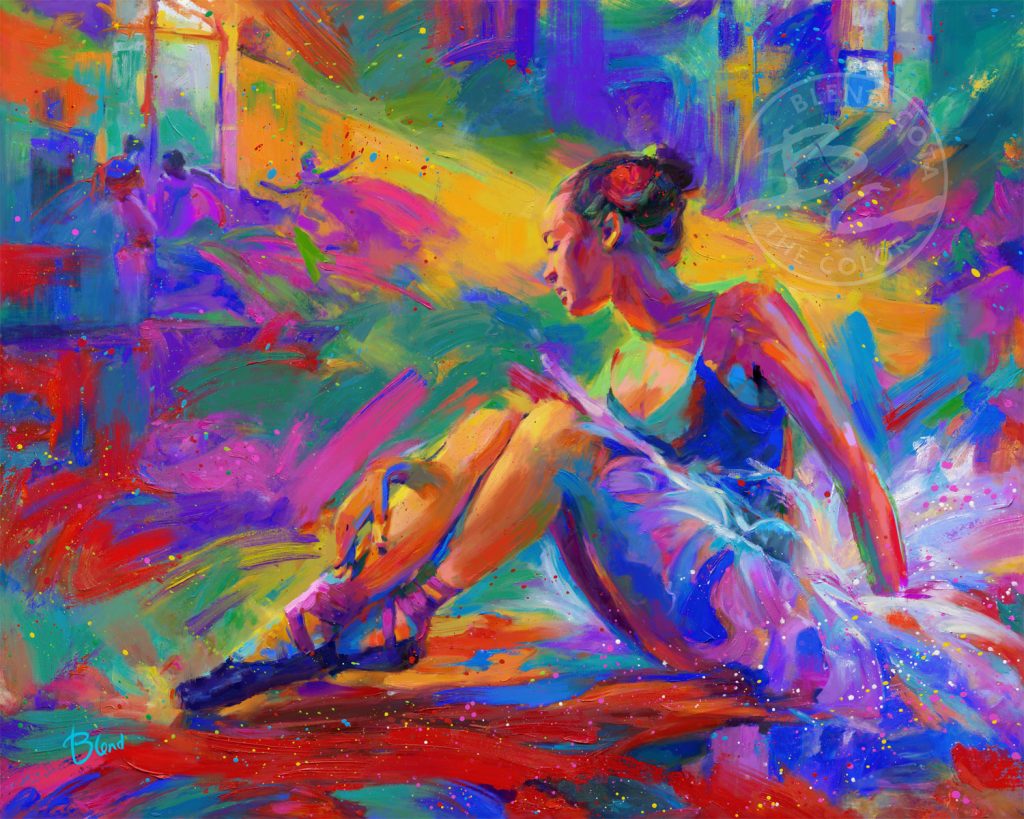 At the Thomas Kinkade Galleries in Carmel, Monterey, and Placerville, we offer inspiring art for the classroom. No matter what grade level you teach, any classroom or lecture hall can be made more interesting with thoughtfully selected paintings. Treat yourself, your students, or your favorite educator to fine art that will make a memorable impression.
Fine Art In The Classroom
Classrooms are a place to educate, inspire, and encourage creative thinking. Adding our paintings to your school classroom decorations means breaking up busy walls of bulletin boards or the otherwise large, impersonal bare space of a college lecture room. Depending on the subject matter, they can excite or relax your students. They can even be used as a focal point for creative assignments.
A Painting For Every Subject
We offer a wide variety of potential classroom wall art from sports stadiums, to famous geographical locations, to American symbolism. We even carry Christian inspired artwork which may be of interest for Christian private schools and schools of religion. Just a few of the school wall decor options you might consider for your elementary, high school, or university classroom include the following paintings:
The Ballerina by Blend Cota
King of the Jungle by Blend Cota
By The Dawn's Early Light: Fort McHenry 1814 by Zac Kinkade
Jonah by Zac Kinkade
Days of Peace by Thomas Kinkade
West Rim, Yosemite by Thomas Kinkade Studios
Morning Pledge by Thomas Kinkade Studios
San Francisco Giants™, It's Our Time by Thomas Kinkade
Go Back To School With Limited Edition Art
Start the new school year off with eye-catching, Limited Edition art for your classroom. A vibrant dancer contemplates her next moves in The Ballerina. Our majestic flag still stands in the historical setting of By The Dawn's Early Light: Fort McHenry 1814. The glassy eyes of an immense fish draw your attention immediately in Jonah. From thoughtful to thought-provoking, we can help you make the impression you hope to make in your teaching space.
Find The Perfect Painting For Your California Classroom
Whether you are looking for Disney and DC Super Heroes, a secret garden for your creative writing students to explore, or a scene to immerse young minds in simpler times, you'll find it at Thomas Kinkade Galleries in Carmel, Monterey, and Placerville. Our unique art makes for the perfect classroom decoration and wall decor. Stop by one of our Convenient California locations today to see these paintings up close and choose the perfect piece today.