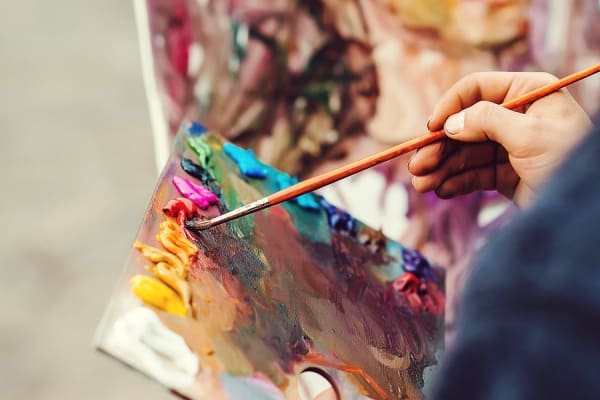 The term serigraph painting is often talked about in the fine art world but what does it really mean? What makes this canvas art special and why would you want one? At the California galleries of Thomas Kinkade, we want to help you sort through the terminology and learn more about this technique.
Why Are Serigraphs Prized?
Serigraph paintings are reproductions that require many weeks to complete. Before the printing process is started, the artist who created the original work is consulted by a master printmaker or painter.
One color at a time is then applied over several weeks or months. The artist checks and verifies each print minutely, before signing and numbering them.
Exact, Hand-Created Reproductions
Capture Finite Details
Retain The Hue & Vibrancy Of The Original
Signed By The Artist
Often Considered Works Of Art In Their Own Right
They Often Increase In Value Over Time
SE/AP & SE/SN – TK Limited Editions
Two types of Serigraphs (SE) you'll find at Thomas Kinkade galleries are Artist Proof and Standard Numbered. While both editions are Limited Editions, there are some differences to note.
Artist Proofs (AP) are the first ones off the press and are made in small numbers outside of the regular run. They individually hand-highlighted and designated with A/P during the numbering process.
Standard Numbered (SN) means that a set number of prints have been reproduced off an original. Our SE/SN paintings are each hand-highlighted and numbered with the addition of S/N during the numbering process.
Serigraph Paintings In California
At the Thomas Kinkade galleries in California, we carry a beautiful selection of Serigraph Edition paintings. Take advantage of the unique opportunity to view and own these masterpieces. Our Art Consultants are happy to help you find the subject or theme that suits you in an edition worthy of your collection. Call to make an appointment or visit us in Monterey, Placerville, or Carmel today.