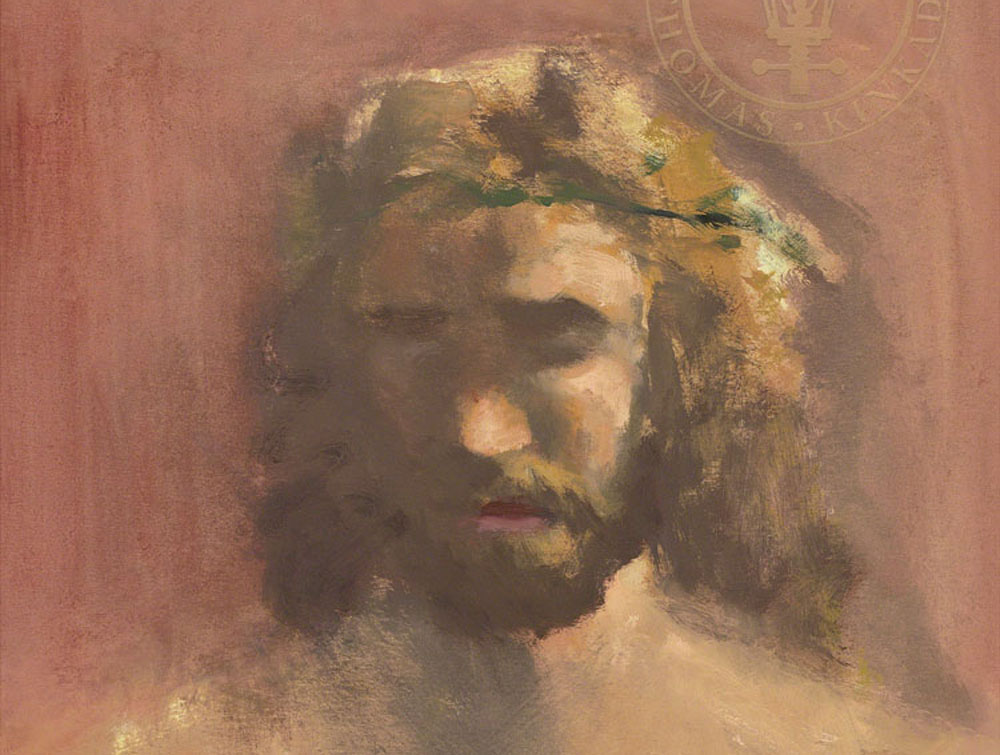 At our galleries, we love showing you how to invite peace and reflection into your space with our religious paintings. So many voices clamor for your attention in this always online world.
Sometimes a moment of prayerful meditation is all that is needed to ground our minds and refocus on what's really important. Steady your spirit and inspire all who enter into your home with our faith-based paintings by Thomas Kinkade.
Paintings Of Peace, Faith & Prayer
Our Christian art on canvas is as varied as you are. Among our collection, you are sure to find a piece that speaks to your unique spirit. Color, light and the artist's hand work together to touch you in new ways with each viewing. See how effortlessly the following religious paintings can enhance your state of mind:
Religious Art, Make Any Room Your Sanctuary
What inspires you? Is it a peaceful stroll among the richness of God's creation, time spent within your favorite place of worship, or images of The Nativity, The Cross, and the Good Shepherd Himself? A Prayer for Peace and The Good Shephard's Cottage remind us that we are watched over and never truly alone. We also carry religious art depicting the comfort of churches and chapels and the light of hope shining upon the cross that brings it. These religious paintings are the perfect way to welcome parishioners to your church, guests to your home, or the spirit of faith given as a gift.
Get Inspired
Express your faith and enrich your surroundings with religious paintings from Thomas Kinkade. We look forward to showing you how easy it is to take a journey to Jerusalem or contemplate at the foot of the Vatican without leaving your home. Stop by the gallery today and find the perfect gift for your prayer room, for a friend who needs a little hope, or for a spiritual lift among the hustle and bustle at the office.