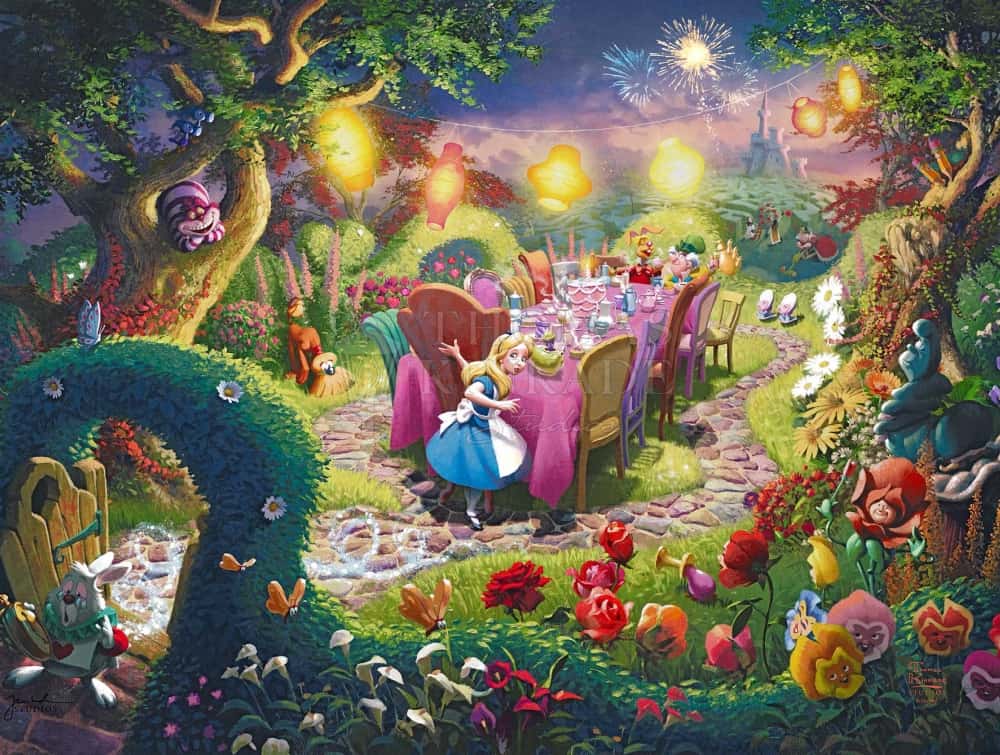 The galleries of Thomas Kinkade in Carmel, Monterey, and Placerville are the place to find amazing art pieces that are perfect for redecorating with color. We carry unique, bright wall art that showcases the talents of our artists and breaths life and excitement into any space. It's easy to add pops of color and amazing, modern art styling when you choose from the many colorful painting options at one of our galleries.
Adding Color To A Room
Colorful paintings are a perfect way to add vibrance to a room without the commitment of bright wall paint. Art is the simplest way to make a dramatic change to a space and take it from "house" to "home." Pieces of vibrant wall art allow your main areas to remain neutral while still adding pops of color and charm.
Colorful Wall Art Adds Personality
Adding color to a room is easy when the options are so plentiful. At our galleries, you can find colorful wall art in every style, from traditional to modern. You can even find art that celebrates your favorite fandoms and famous locations. From DC to Disney and from Rome to roses, we have paintings to perk up your place in a way that really expresses your unique personality.
Redecorating With Color In California
There is no better place to shop for colorful paintings and wall décor than the galleries of Thomas Kinkade in Carmel, Monterey, and Placerville. Stop by for a visit today and browse the fantastic talent and art we have available. When it comes to your home, you deserve the best. Let our friendly art consultants help you find the right pieces of art to add a little color to your home.