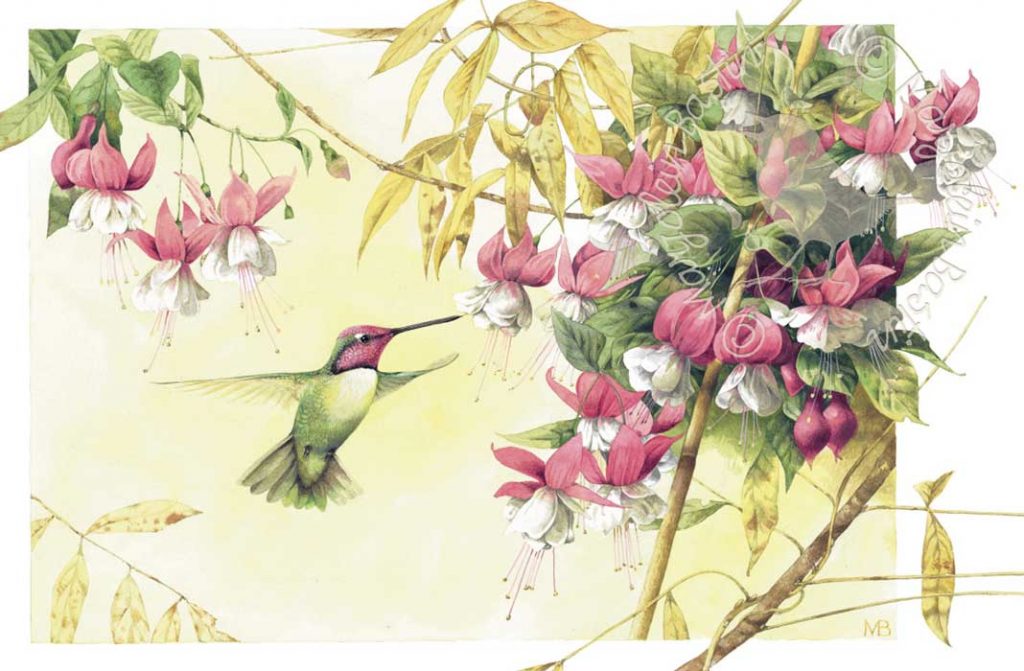 From branches of blossoms to itty bitty ducklings, nothing says spring like new life. Bring the vibrancy of gardens, the gentleness of butterflies, or the tenderness of a doe and her fawn home with pastel paintings for spring from your California source for fine art, Thomas Kinkade Carmel, Monterey, and Placerville.
A Thomas Kinkade Touch To Your Spring Decor
Flowers waterfall over the sides of vases, cottages watch as their little gardens burst into a rainbow of color, and warm sunsets nurture it all. With an unmatchable play on light and richly detailed brushstrokes, our collection of spring art compliments any pastel room decor.
The Softest Of Accents Nature Has To Offer
From the down of a robin to the delicacy of a butterfly wing to the fuzz on a bumblebee cozily perched on a pink coneflower, Marjolein Bastin just gets the pastel aesthetic right. Need spring decorating ideas? Look no further than this detailed artist's collection of pastel art.
These rich, pastel paintings of flowers, sweet paintings of birds, and intricate butterflies are just waiting to compliment your spring decor.
Disney Loves Spring
Children thrive on the changes that happen in home decor throughout the year. These scenes become cherished traditions and memories in times to come. There's no better way to invite childlike wonder at the changing of the seasons like Disney paintings for spring.
Your fine art Disney paintings may start out as spring decor, but we won't blame you for displaying them long after summer has arrived.
Mickey and Minnie – Sweetheart Café
Pinocchio Wishes Upon A Star
Lady And The Tramp
Disney Mickey And Minnie – Sweetheart Bridge
Snow White Discovers the Cottage
Home Decor For All Of Your Spring Holidays
Need a good excuse to change up the same old wall art to beautiful pastel canvas art this year? There are a plethora of holidays to choose from in the spring regardless of if you and your family follow any type of religious observance.
National Public Gardens Day
Memorial Day
Mother's Day
Arbor Day
Earth Day
Easter
Passover
Pastel Spring Wall Art For Your California Home
Bring the joyful colors of nature inside as the outdoors sigh into the warm weather, soft breezes, and moderate rainfall of spring. Add pastel paintings on canvas to your spring decorations this year. We're here to help with a collection of fine art you have to see to believe.
Stop by your local Carmel, Monterey or Placerville Thomas Kinkade gallery to choose pastel art today.