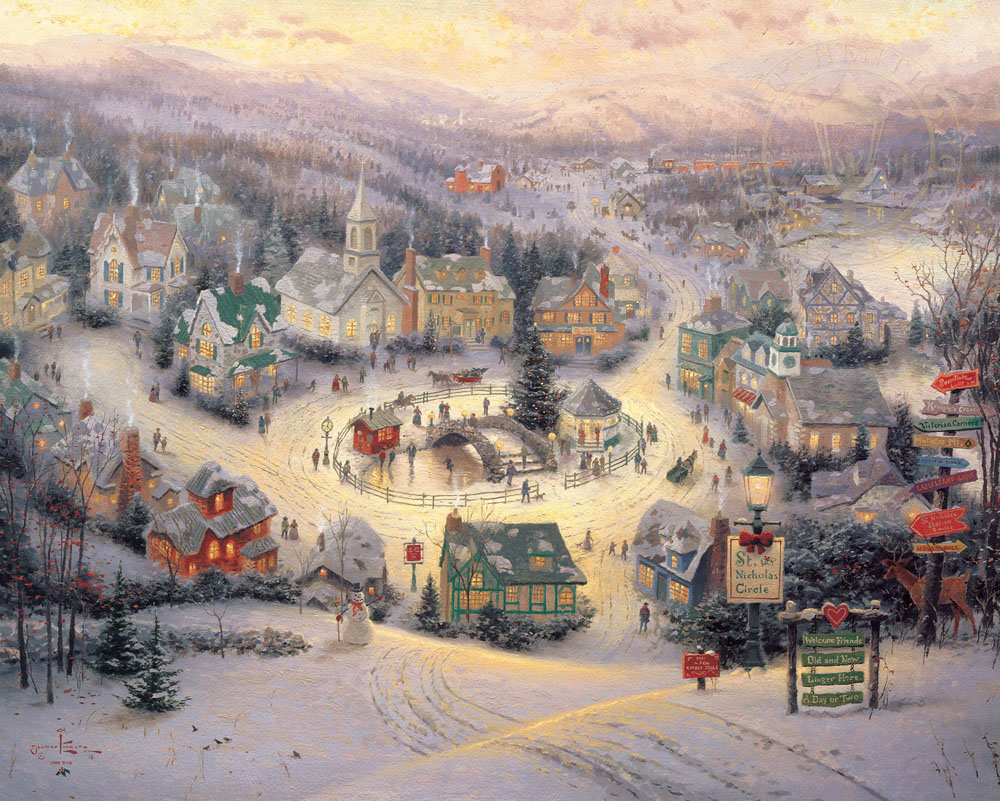 If you are looking for the perfect holiday gift idea, our galleries have a wide selection of paintings and artwork to please everyone on your shopping list.
The wide range of art gifts for the holidays we have for you to explore including the following limited edition prints, frames, home decor and canvases:
Disneyland
The Polar Express
Batman, Superman, and Wonder Woman
Follow the Yellow Brick Road
A Christmas Story
Christmas Homecoming
Wrigley Field-Memories and Dreams
A Century of Racing
Romance Awakens (Cinderella Series)
Wall Art For Children Or The Child At Heart
Your child will forever treasure a gift of artwork that they can call their very own. Choose from our large selection of magical Disney Images, including Disneyland, Peter Pan's Never Land, Mickey and Minnie Sweetheart Bridge, scenes from Cinderella and many others. Or consider some of our newest releases of DC Comics images, including Batman, Superman, and Wonder Woman.
Paintings For Sports Fans
For friends or family who are racing fanatics, we offer an exciting collection of artwork depicting sports highlights. From historic stadiums to thrilling race track scenes, we have the perfect wall art for the game room, office, dorm room or man cave of the sports lover in your life.
Art For Holiday Atmosphere
For those among your family or friends who love the season of giving and celebrate Christmas year-round, we have a large selection of Christmas-themed art. Choose from nostalgic offerings such as Christmas Homecoming to more whimsical themes such as A Christmas Story or National Lampoon's Christmas Vacation. For children of all ages, our painting of The Polar Express reminds us that the true magic of Christmas lies within our hearts.
Art For The Collector
For that very special loved one who treasures rare or collectible artwork, our Art Consultants specialize in locating and offering unique or sold-out Thomas Kinkade art. Add one of these unique pieces to enhance or complete their collection. Some offerings you might consider include Graceland 50th Anniversary or limited edition paintings of their favorite Disney scenes. Stop in to check for availability.
Canvas Art for the Movie Lover
Movie buffs will be thrilled with your Christmas gift of artwork depicting their favorite movies. Choose from the classics like Follow the Yellow Brick Road from The Wizard of Oz. We also look forward to showing you more contemporary offerings like Ice Age and Wishes Granted from Cinderella.
Give The Gift Of Art This Holiday
We have an amazing selection of art to suit everyone on your list. Our holiday gift ideas cover a wide range of ages and tastes. Visit one of our galleries today and make this Christmas unforgettable with a gift of artwork that will continue to thrill and inspire for many years to come.