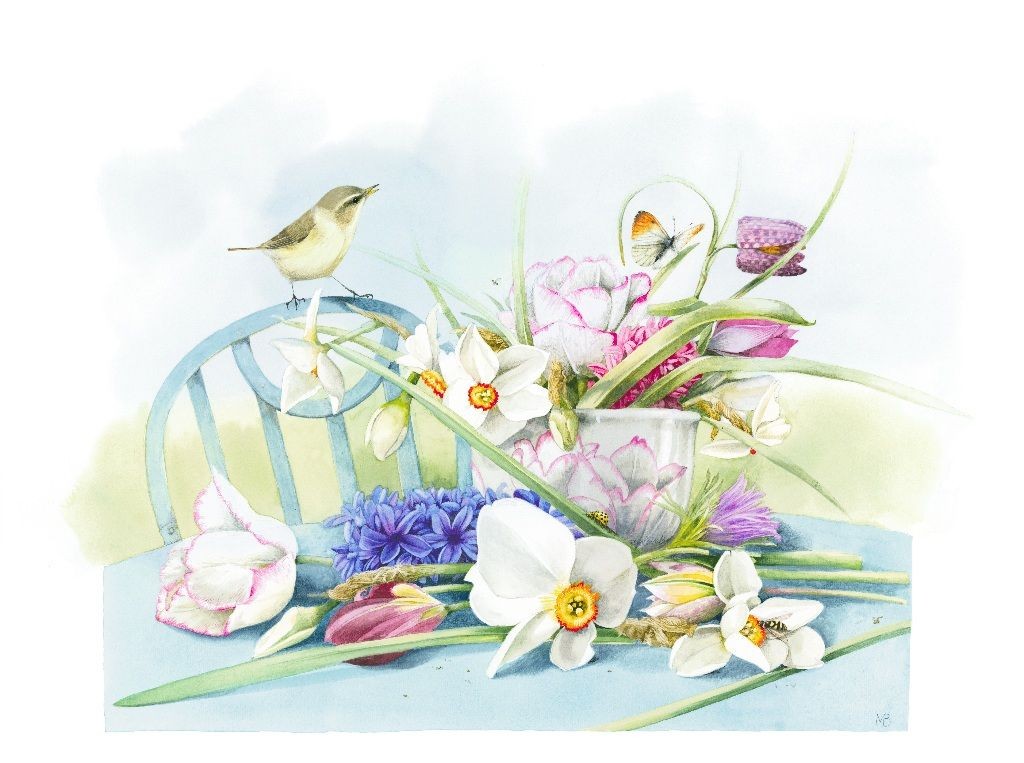 Art Brand Studios, the publisher of Thomas Kinkade artwork, is expanding its portfolio of artists with the addition of Marjolein Bastin. Under this new partnership, Art Brand Studios will license Bastin's extensive body of artwork including her popular and widely recognized nature scenes.
Art Brand Studios, an affiliated entity of Next Point Capital, a Los Angeles based private equity firm, is pleased to launch a new artist to its licensing and publishing portfolio: Marjolein Bastin.
Art Brand Studios' expansion plans include partnerships with exceptional talent while leveraging its roster of licensees and network of art galleries. Marjolein Bastin is a welcome addition to the Art Brand Studios family of artists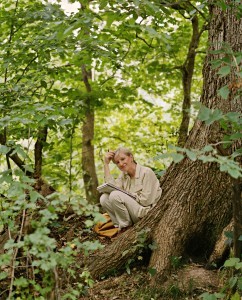 . Her work is currently enjoyed the world over. In addition to her partnership with Hallmark Cards, she provides ongoing contributions to a leading women's magazine in the Netherlands as well as a variety of product partners in Europe and North America. Drawing inspiration from nature, her artwork portrays large and small miracles found in the natural world. Marjolein has also written and illustrated children's books featuring the endearing Vera the Mouse character, which she created. Through her art and words, Marjolein offers people a simple reminder to pause and enjoy nature and allow it to be a source of serenity, energy, and healing.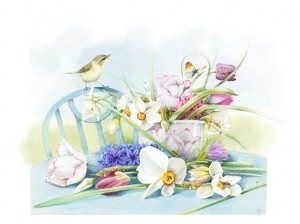 CEO, John Hasting says, "Our entire team is excited about the future of Art Brand Studios as we look forward to working with Marjolein Bastin and her family. This partnership will help us share Marjolein's beautiful works to even more fans." Kristen Barthelman, Director of Licensing, says, "We were honored to share Marjolein's artwork with many of our top longstanding licensing partners at the Licensing International Expo in June. So many were impressed by her sense of color, detail and scenery all lending itself so well to licensed product development."
Art Brand Studios also publishes the work of Thomas Kinkade and Thomas Kinkade Studios with distribution of the art and related collectibles through independently owned galleries worldwide, an extensive network of branded and licensed dealers, and strategic marketing relationships with more than 70 licensees. The company's primary products are canvas and paper reproductions that feature peaceful and inspiring themes.
For more information on licensing opportunities, please contact Kristen Barthelman, Director of Licensing: 408-201-5273.